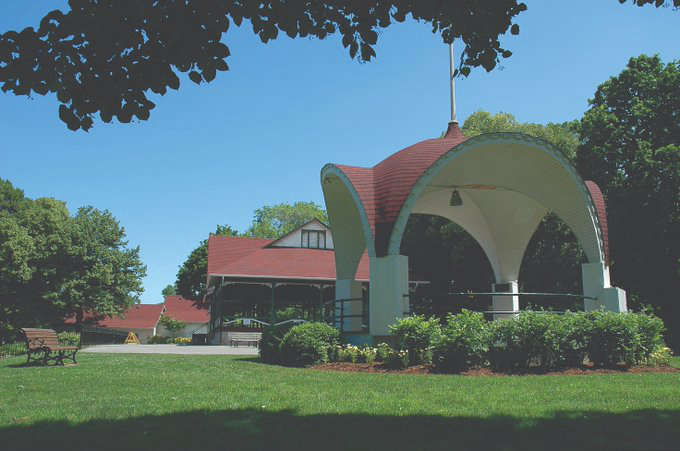 City of St. Catharines/Twitter
Born & Raised Concert runs June 30th to July 3rd
The city of St. Catharines announcing Montebello Park is now temporarily closed to the public.
Fencing has been placed around the perimeter to prepare for the upcoming Born & Raised Concert featuring both City in Colour and Alexisonfire.
The city says the early closure is required for setup and teardown of the concert equipment in addition to the event itself.