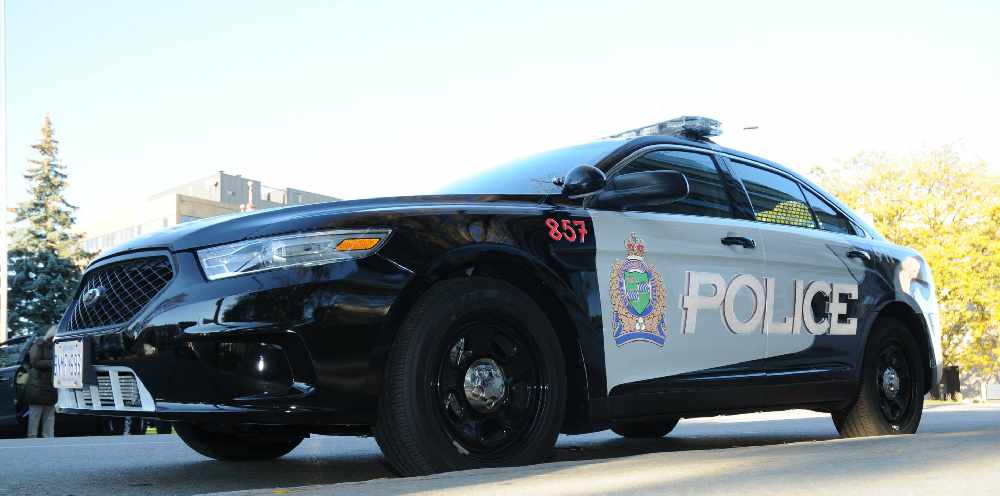 20 year old St. Catharines man facing multiple charges
Police say the charges stem from an investigation into the online sexual exploitation of a child.
NRP say it began when they were alerted to material posted online and then shared on a popular social media platform.
Yesterday, police arrested Jithin George charging him with making, accessing and possessing child pornography.