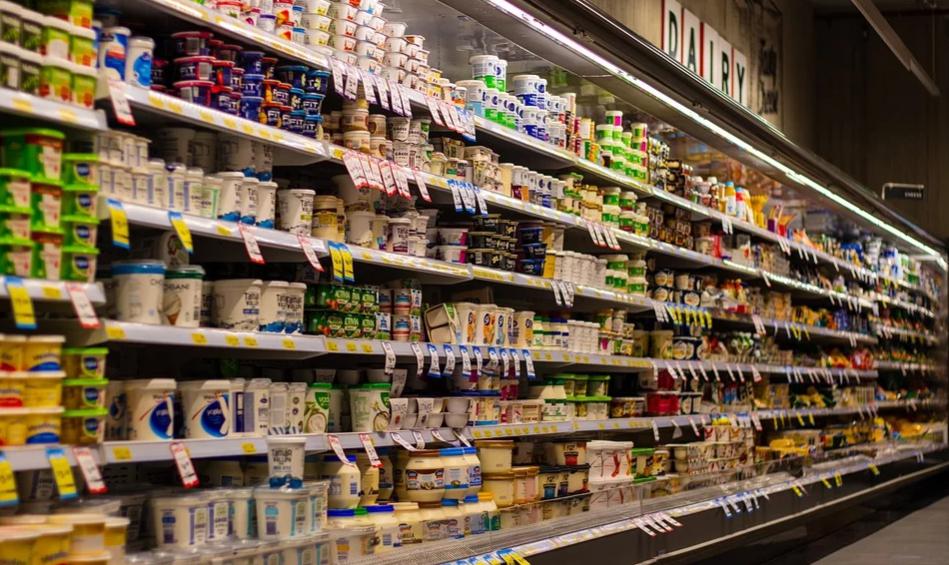 CEOs have agreed to stabilize food prices, but not lower them
The CEOs of five of the country's biggest grocery chains have agreed to stabilize grocery prices.
Leaders from Loblaw, Empire, Metro, Costco and Walmart met with Finance Minister Chrystia Freeland and Industry Minister Francois-Philippe Champagne today.
Champagne says they're not promising to lower prices, but they agreed to come up with plans to keep prices stable.
In July, grocery prices rose 8 percent on a year over year basis.