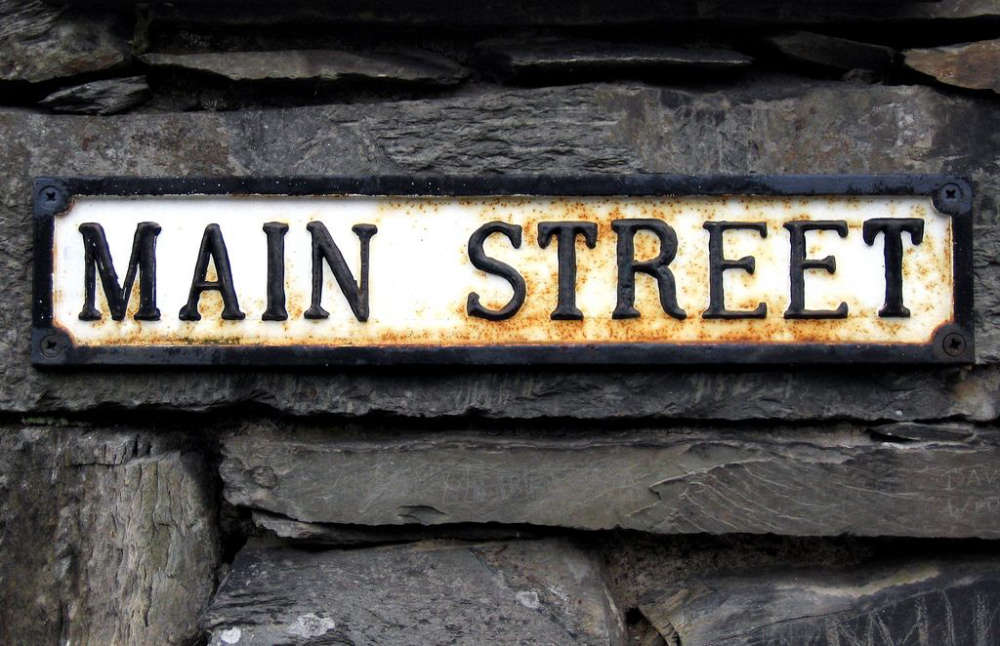 Council votes for the change over safety concerns
There will be one less one way street in downtown Hamilton.
City council yesterday voting to make Main Street a two way street to improve safety.
Protestors stood outside city hall during the meeting chanting "Hey hey, ho ho, killer streets have got to go."
The decision came after a popular Hamilton bus driver was struck and killed while walking on the street by a car that had jumped the curb.
There have been 11 pedestrian deaths in the city so far this year.