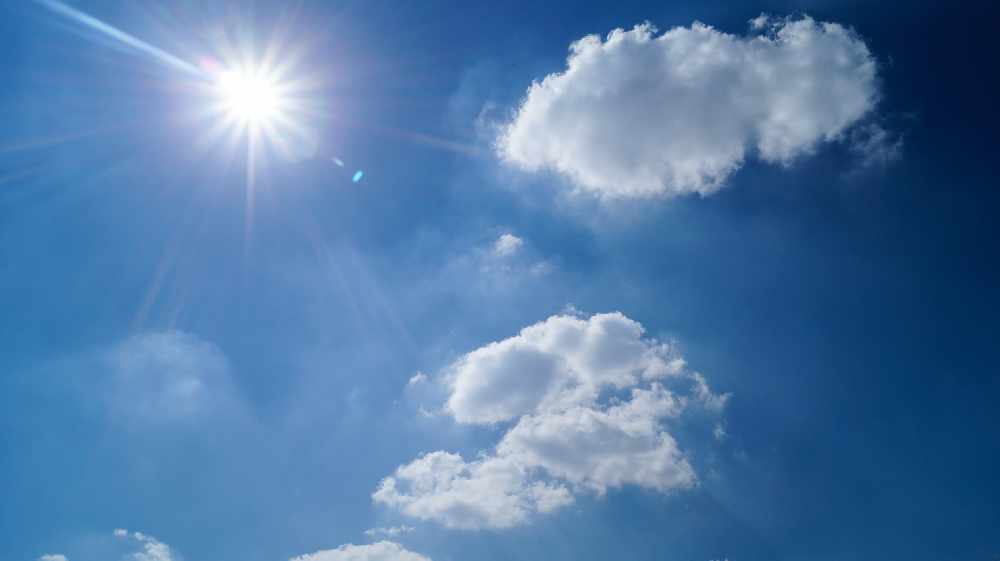 Environment Canada calling for humidex values in mid 30's
Today marks the unofficial kick off of summer in Niagara.
If you're heading to the cottage, you'll find some relief at the pumps this morning.
After hitting record prices of $2.09 a litre, you'll find prices in the mid $1.95 range this morning.
Gasbuddy.com is currently reporting prices at some stations as low as $1.92.
President of Canadians for Affordable Energy Dan McTeague says the price drop is being driven by fears over a potential recession.
Mother Nature is offering warm temperatures to kick off the long weekend and some rain.
Environment Canada says while we will see the sun today and tomorrow, there is a chance for some thunderstorms.
Humidex values today and tomorrow in the 30's.
Sunday and Monday things cool off with more seasonal temperatures, Sunday will see mostly showers in Niagara.