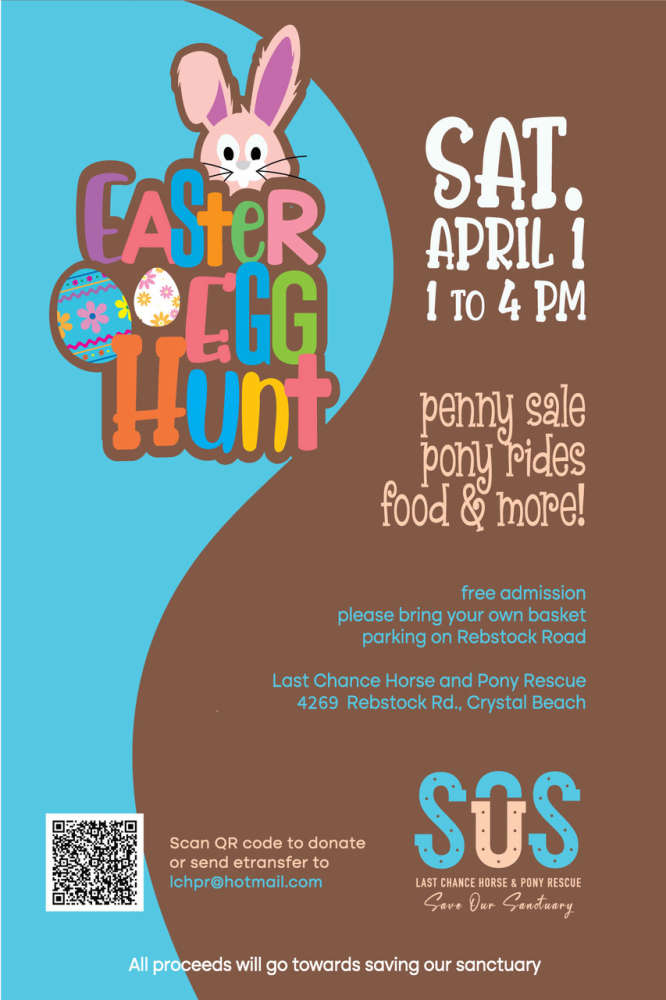 Photo Credit: Last Chance Horse and Pony Rescue
Last Chance Horse & Pony Sanctuary is holding a fundraiser as it faces potential closure
The Last Chance Horse and Pony Rescue in Crystal Beach is reaching out for help keeping its doors open.
The charity takes in horses and ponies that were neglected, abused, or abandoned, and rehabilitates them to become therapy service animals.
Founder Sharon Wallace tells us the landlord is selling the property, and the charity has until the end of April to raise the $1 million needed to buy it.
To date, about three quarters of the money has been raised.
Wallace says the animals work with all sorts of people, including war veterans, autistic people and the elderly, providing them with many benefits.
"It lowers their blood pressure, it takes their stress level away. It's amazing what they can do."
She notes if the sanctuary is unable to raise the funds needed, the horses face an uncertain future.
"Unfortunately, there are so many unwanted, injured, horses and ponies that end up at auction. That is really, really sad. And all rescues are full."
The group is hosting a fundraiser on Saturday, April 1st from 1:00 p.m. until 4:00 p.m.
The free event will include horse and pony rides, a petting zoo, a bake sale and a penny sale.
Attendees are asked to bring their own basket, and parking is available on Rebstock Road.
If you can't attend in person, you can donate here.