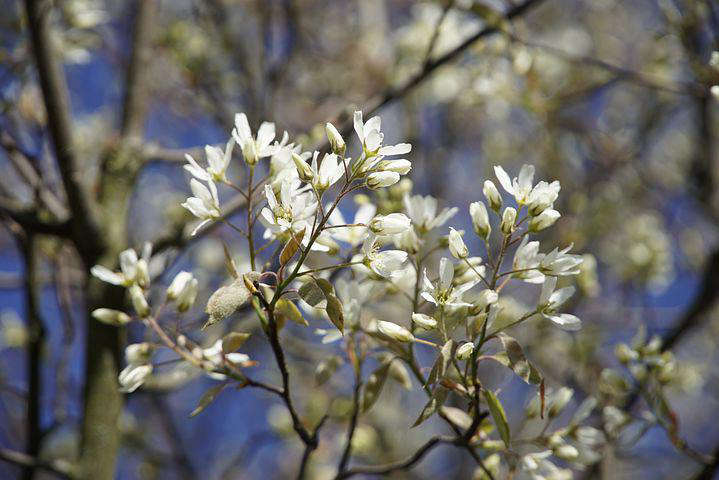 Free trees available for pick-up in Lincoln.
The Town of Lincoln says only a few free trees remain available as part of its Tree Giveaway and Rain Barrel Sale.
This year, five species of trees are being given away: Paper Birch, Serviceberry, Black Cherry, Sycamore or Hackberry.
Trees will be in three-gallon pots and are about three feet tall.
Availability is on a first-come first served basis, and is open to Lincoln residents who haven't previously ordered one.
All trees must be pre-ordered, and there is a limit of one tree per household.
Trees can be picked up on Friday from 9:00 a.m. to 4:00 p.m. at Jordan Lions Park.
The Town also says rain barrel sales are now closed.
Free trees can be ordered here.