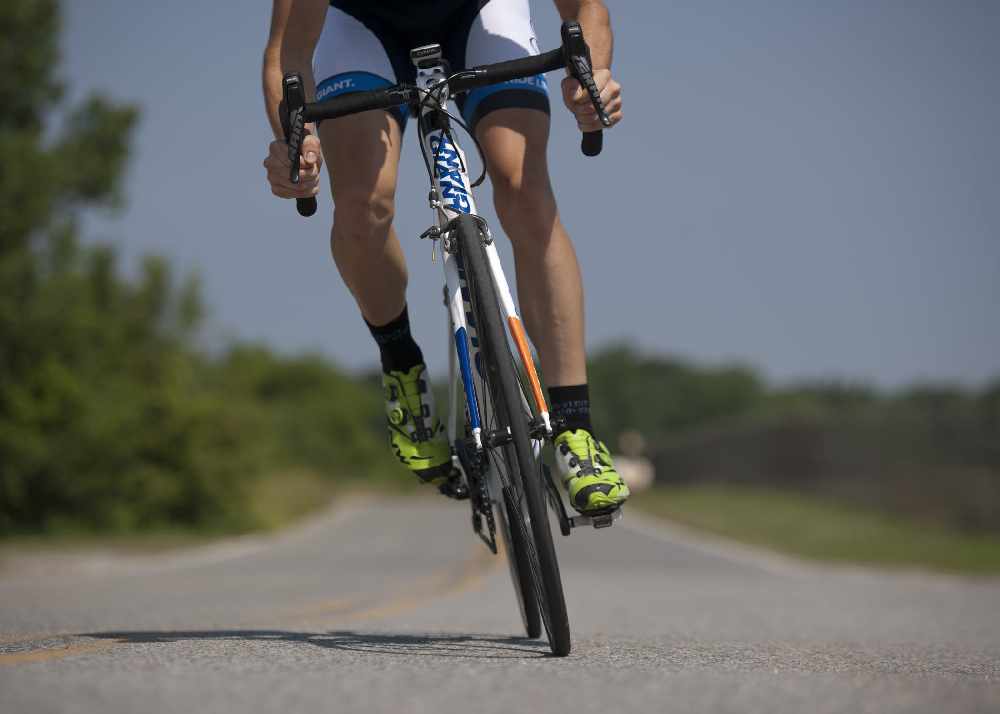 It's a first for the Town of Lincoln!
The Town has been awarded a Bicycle Friendly Community Award for 2021-2025 at the Bronze designation.
The Bicycle Friend Community Award Program helps communities discover how bike-friendly they are, as well as achieve higher-level awards.
Chief Administrative Officer Michael Kirkopoulos notes the Town received an honourable mention in 2017, but this is the first time Lincoln has received a designation.