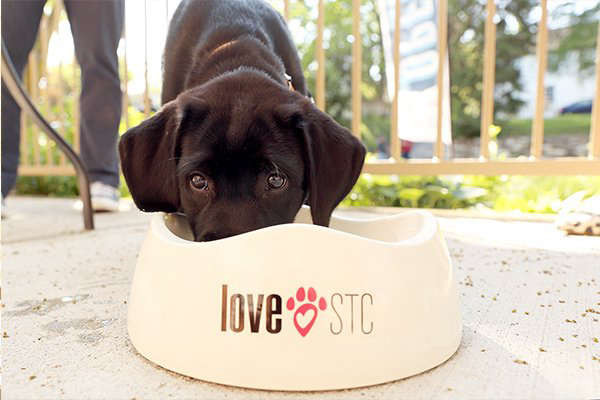 Free Dog Days starter kits available
Invest St. Catharines has a unique offer for restaurants with patios.
The organization is inviting owners to sign up to receive a free loveSTC Dog Days starter kit so their patrons can bring a furry friend along as they enjoy a meal or beverage outdoors.
The kits include a water bowl, dog treats, poop bags and dog friendly signage for a patio.
Invest officials say the offer is completely optional.
For details go to https://www.investinstc.ca/site/home