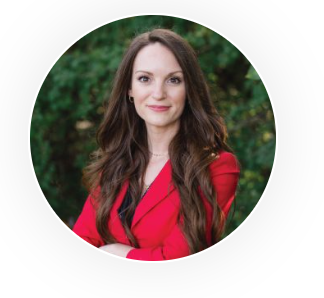 Photo Credit: Ontario Liberal Party
We're profiling candidates running for election in the Niagara Falls riding. Today we spoke with Liberal candidate Ashley Waters.
The Liberal Party has selected Ashley Waters as the Niagara Falls candidate for the June 2nd provincial election.
Waters, who is a Political Science graduate, is a founding member of NEXTNiagara, an initiative led by young professionals and community members committed to seeing Niagara grow.
She says personal struggles during the pandemic inspired her to put her name forward.
"During COVID, my mother was diagnosed with breast cancer. I was her primary caregiver at the time. The kids were coming on and off school, I was working full time, and I thought, if I wanted a change, I needed to be it."
Waters notes she was drawn to the Liberal party after hearing leader Steven Del Duca discuss the issue of parity at Queens Park.
She says key issues on the minds of voters here include mental health, education, and quality jobs, but she thinks the number one issue heading into the election is affordability.
"Affordability goes across every single sector, whether it's the economy, people being able to have enough to pay for groceries, being able to stay in their homes and the costs of living right now."
Waters is running against incumbent MPP Wayne Gates of the NDP, Conservative candidate Bob Gale and Tommy Ward of the Green party.
You can hear the full interview below.