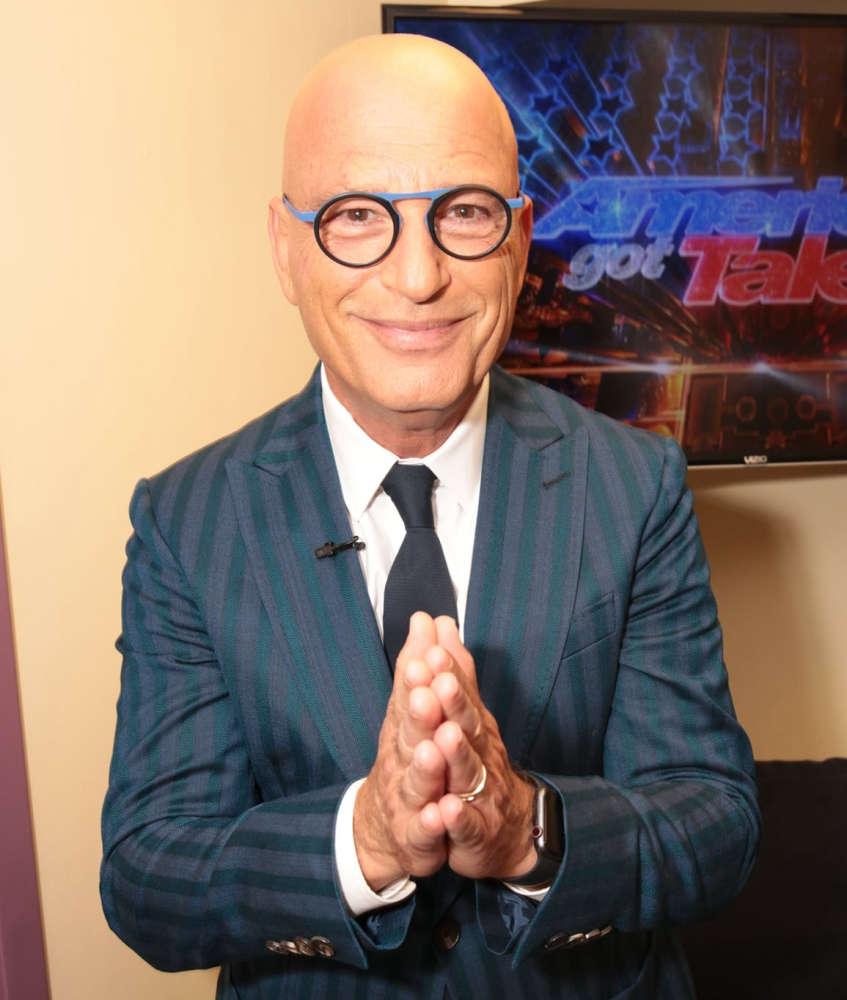 Howie Mandel/Facebook
Ceremony set for city hall at 4:00 this afternoon
Some star power at Niagara Falls council later today.
Mayor Jim Diodati will be presenting Howie Mandel with the Key to the City.
The actor and comedian is in the Honeymoon City taping Canada's Got Talent at the Fallsview Casino.
The Canada's Got Talent finale will be broadcast live tomorrow night when the season winner is announced .
Most of the show will be taped earlier in the day.