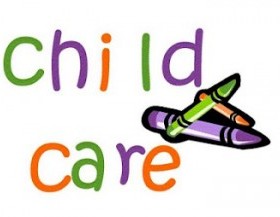 Child-care operators and staff urging the province to help make child-care settings safer as the pandemic continues.
Over 50 health experts, child care workers and public health leaders have written an open letter to Premier Doug Ford, calling for access to PCR testing and more HEPA filters for licensed child care programs.
In the letter, The Ontario Coalition for Better Child Care says the province needs to take steps to make child care as safe as possible as the pandemic continues.
They're asking the Ontario government to reinstate eligibility for publicly-funded PCR tests to include children, families, Early Childhood Educators and staff, and bring back COVID-19 case reporting in the child care sector.
The group is also urging the province to provide 10 permanent paid sick days to support child care workers and families with mandatory isolation periods.
As well, the group is requesting one HEPA filter per classroom and common area and enough Rapid Antigen Tests for all children, families, ECEs, child care providers and staff in their child care programs.
The letter can be found here.