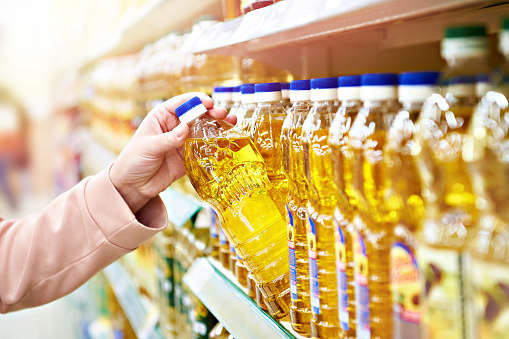 Sunflower oil is key baby formula ingredient.
Health Canada says it's working with manufacturers to prevent a possible shortage of sunflower oil.
The agency says a shortage could further strain baby formula supplies in Canada, as sunflower oil is a key ingredient to produce formula.
Efforts being taken include speeding up evaluation of substitutes, and temporarily importing more baby formula from Europe and the US.
Half of the world's supply of sunflower oil comes from Russia and Ukraine.