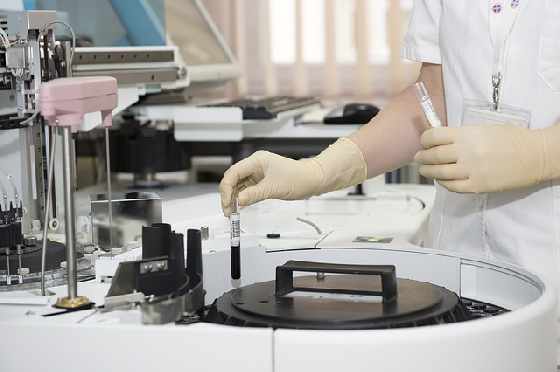 Health Canada has authorized Pfizer's COVID-19 antiviral treatment for adults with mild to moderate COVID-19 infections, so long as they are at risk of serious illness.
Health Canada has approved Pfizer's antiviral COVID-19 drug Paxlovid.
The agency says the medication can only be given to adults with mild or moderate cases of the virus who are also at high risk of becoming seriously ill.
The drug is not approved for teenagers or anyone already hospitalized with the virus.
Clinical trials suggest the drug is almost 90 percent effective at preventing serious illness in higher-risk patients who received it within five days of being infected.
Alexandra Hilkene, a spokesperson for Ontario's Minister of Health says the province expect to receive about 10,000 courses of treatment from the federal government this month, with further details on shipping to be confirmed.
She also says the antivirals will be distributed at 15 different sites throughout Ontario.
"Based on the limited supply we expect to receive from the federal government, we have worked with our hospital partners and are prepared for distribution of antivirals at 15 sites across the province as soon we receive them. Courses will initially be prioritized for adults with the highest risk of severe outcomes including immunocompromised patients and could help keep thousands of people out of our hospitals."