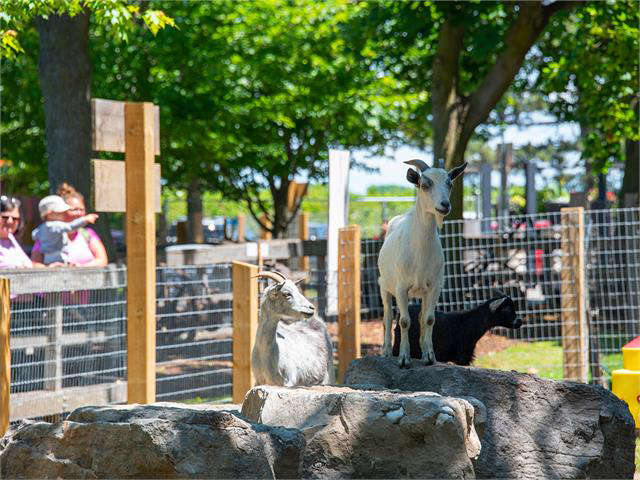 Photo Credit: City of St. Catharines
Online donations now accepted to support animals at Happy Rolph's.
A popular St. Catharines attraction is about to re-open for the season.
Happy Rolph's will be open for business starting May 21st.
Visitors of all ages can expect to see new residents this season, as well as last year's crowd.
Some of the rescued animals include horses, cows, chickens, donkeys, turkeys and pigs.
The park will be open daily from dawn to dusk, and the animal area will be open every day between 10 AM and 8 PM.
The City says since public interest in supporting the animals has grown over the past few years, residents can make online donations to the park.
To make a donation, click here.
The Farm is located at 650 Read Road, and offers free animal viewing and park exploration.