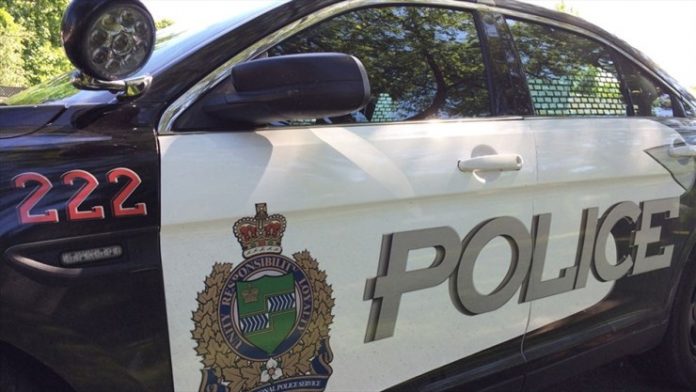 Suspect's identity hasn't been released
Police have made an arrest in connection to a collision that sent a teenager to hospital.
On January 30th, a 14 year old girl was hit by a car while walking on Livingston Avenue at Brierwood Avenue in Grimsby.
She was hospitalized with injuries that were life-threatening, but has since been released from hospital.
Yesterday, police arrested an 18 year old woman from Grimsby for careless driving.
The suspect was 17 at the time of the incident, and her name hasn't been released.
Anyone who witnessed the crash is asked to call police at 905-688-4111, option 3, extension 1009170.