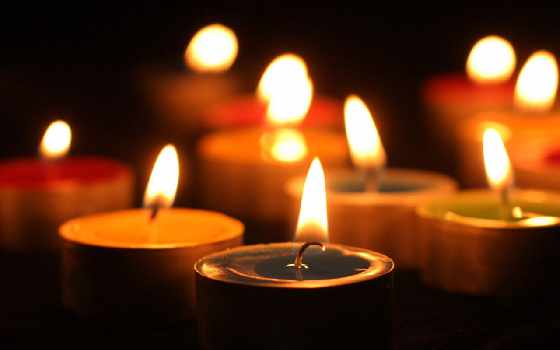 Several fundraisers launched to support families of victims.
In the wake of the shooting in Buffalo that left ten people dead on Saturday, many GoFundMe campaigns have been launched to help the families of the victims.
In a press release, GoFundMe says a centralized hub has been created to identify all verified fundraisers relating to the incident.
"To make it easier for people who want to support those affected, GoFundMe launched a centralized hub to identify all verified fundraisers related to the Buffalo mass shooting. The hub is regularly updated as new fundraisers are verified by the Trust & Safety team and house many fundraisers supporting impacted families and individuals."
The fundraisers can be found here.
On Saturday, ten people were shot to death and three others injured at the Tops Market on Jefferson.
An 18 year old suspect who surrendered to police has been taken into custody.