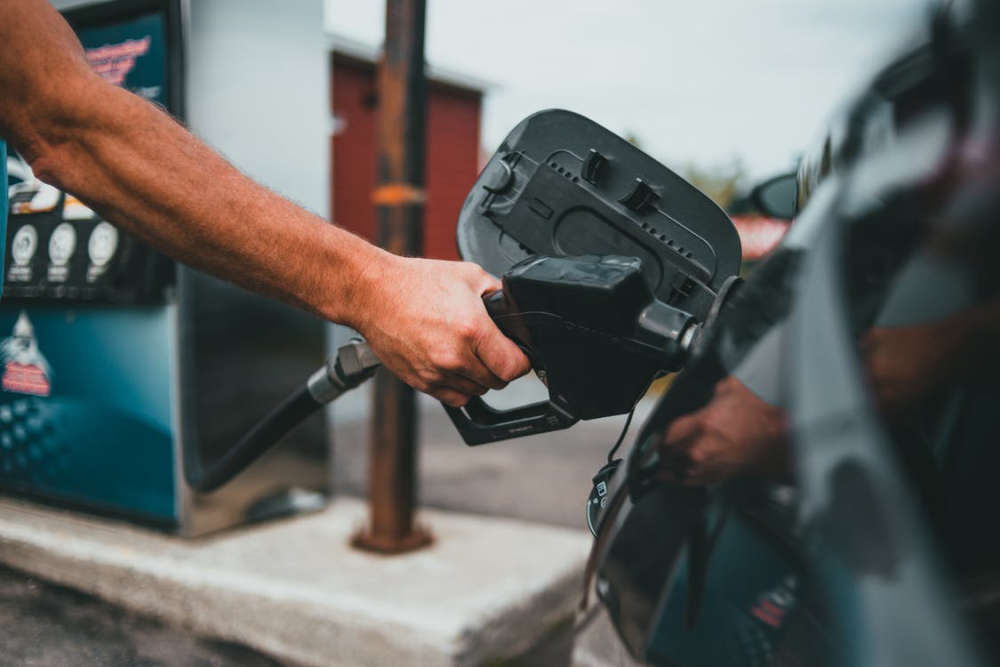 Prices will fall five cents a litre in southern Ontario
You may want to fill up on gas tomorrow.
Analyst Dan McTeague say prices will drop five cents a litre in parts of southern Ontario, including Niagara.
This will bring the average price of gas to $1.44 per litre.
Some stations in Niagara are already around that point.
Hold off until Friday to fill-up. Despite Thursday's 2 cent hike, Friday to see a 5 cent/l DROP TO 144.9 for most of S #Ontario #Montreal down to 160.9 while #Vancouver falls back 4 cts to 178.9 https://t.co/Ea8JhPqTnH

— Dan McTeague (@GasPriceWizard) February 2, 2023