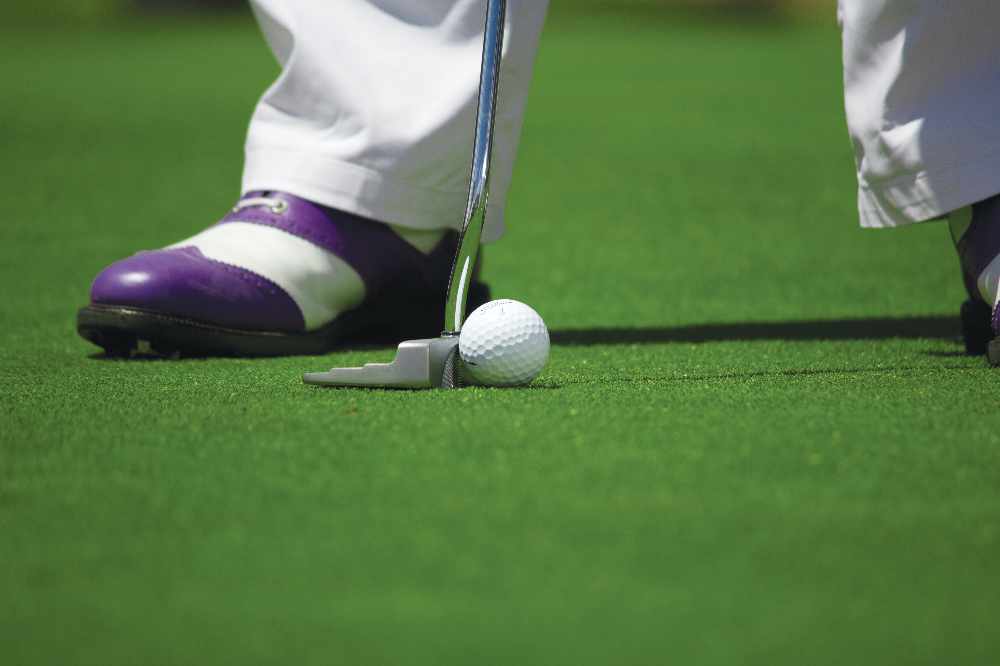 Golfers can hit the green starting tomorrow.
Good news for golfers!
Garden City Golf Course is about to swing open for the season.
Residents can hit the green starting at 7:30 a.m. tomorrow.
Golfers can enjoy nine holes for $12 on weekdays and $15.55 on weekends.
Rounds of 18 will cost players $22.95 during the week and $24.05 on weekends.
"We are looking forward to welcoming people back for a few much-needed rounds this spring," says Rob Vasko, golf course supervisor. "The greens are looking healthy and vibrant - ready for another fantastic year."
Until the new booking platform opens up next week, you can book your tee time by calling the club house at 905.688.5601 ext. 1677.
Spring green fees will be in effect until June.
Information on league and tournament rates, cart and club rentals and activity packs can be found here.