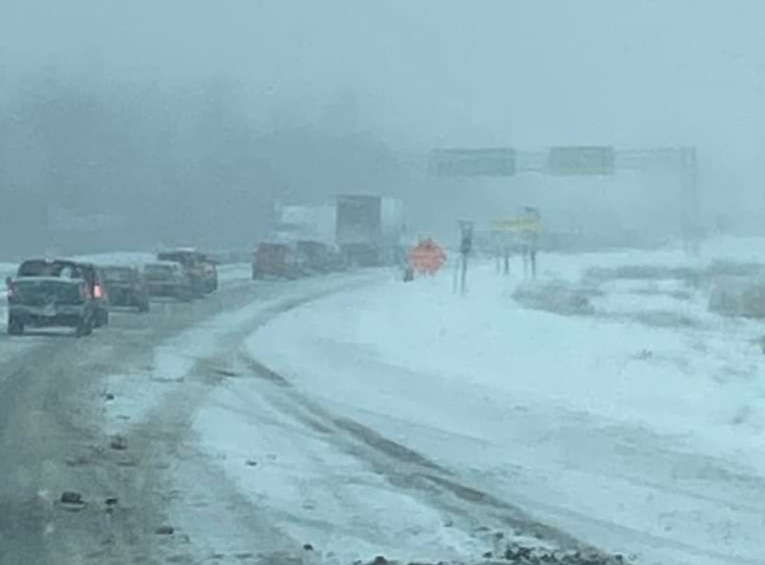 Protest targets new vaccine mandate for truckers entering Canada
A convoy of vehicles heads to Fort Erie along the QEW, one of a number "Freedom Convoys" held across the country today.
The convoys were held to protest the new rule, that went into effect January 15th, requiring all truckers crossing into Canada from the U.S. to be fully vaccinated or face a 14 day quarantine.
A major demonstration is set for January 29th in Ottawa.
Meantime, the Canadian Trucking Alliance ,in a release, is distancing itself from the protestors.
The group says it does not support and strongly disapproves of any protests on public roadways, highways and bridges especially those that interfere with public safety.