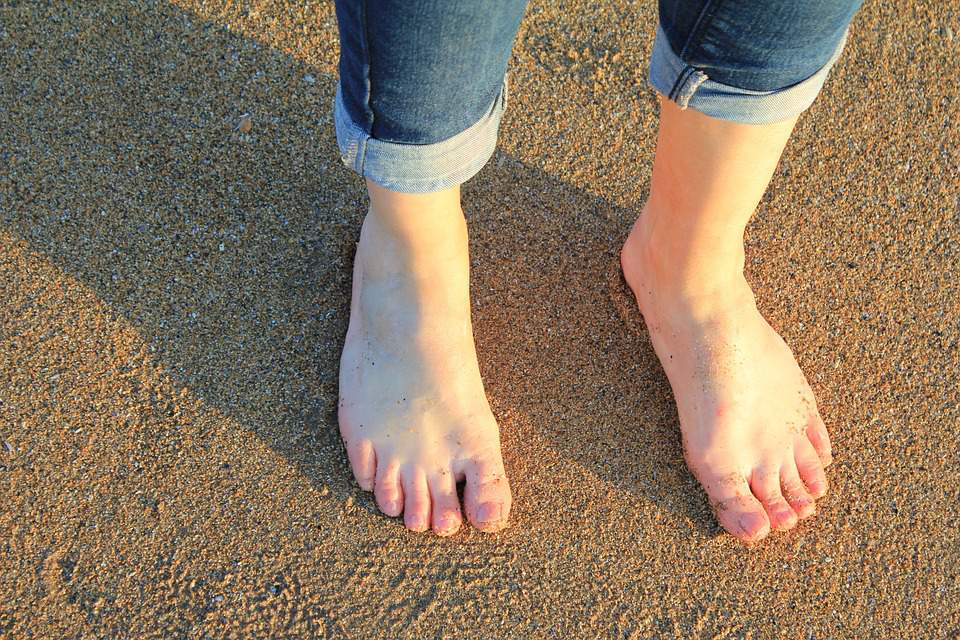 City says beach parking will remain free until residents can apply for parking permits.
A heads up to beach goers in St. Catharines.
Parking at beach lots will be free this weekend and onward, until residents can apply for their Resident Beach Parking Permits.
The City says a vendor is in the final stages of completing the new beach permit application system.
Last month, Council approved making passes digital this year, using resident's license plates.
Residents who wants a parking pass for the 2022 season will have to pay $15 when the new system is in place.
Out-of-city residents will have to pay $3 per hour to park and will have a three hour limit.