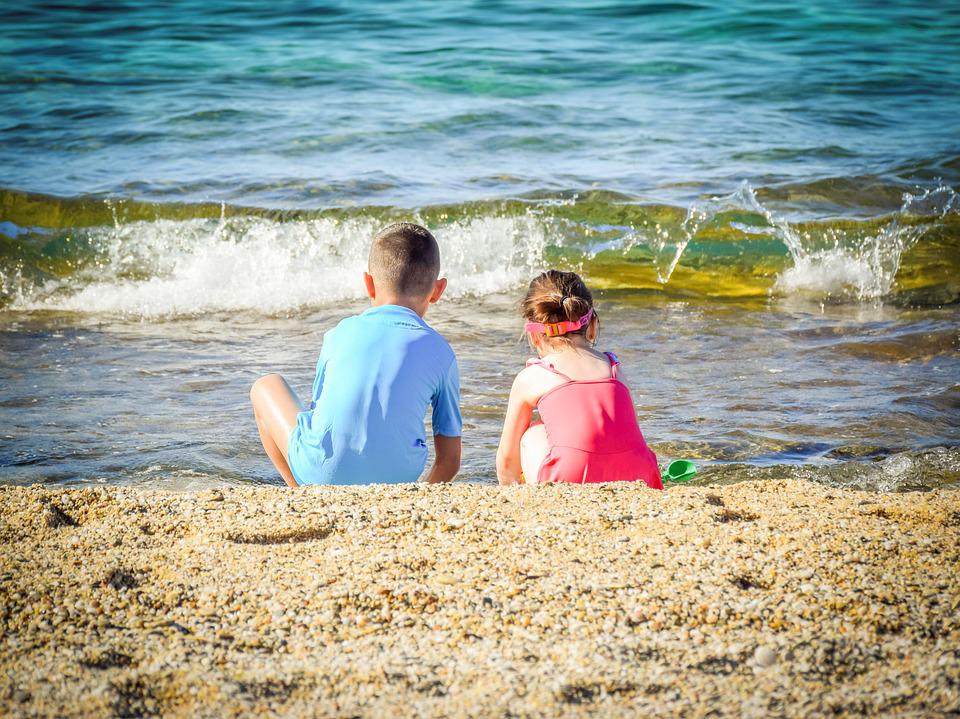 Beaches posted due to algae, E.coli and safety issues.
A word of warning if you plan to go swimming in Niagara.
Niagara Region Public Health has flagged four beaches as unsafe for swimming.
Algae has been found at Waverly Beach in Fort Erie and Centennial Cedar Bay Beach in Port Colborne.
Nelles Beach in Grimsby has been flagged for safety issues, and E.coli has been detected at Bernard Avenue Beach in Fort Erie.