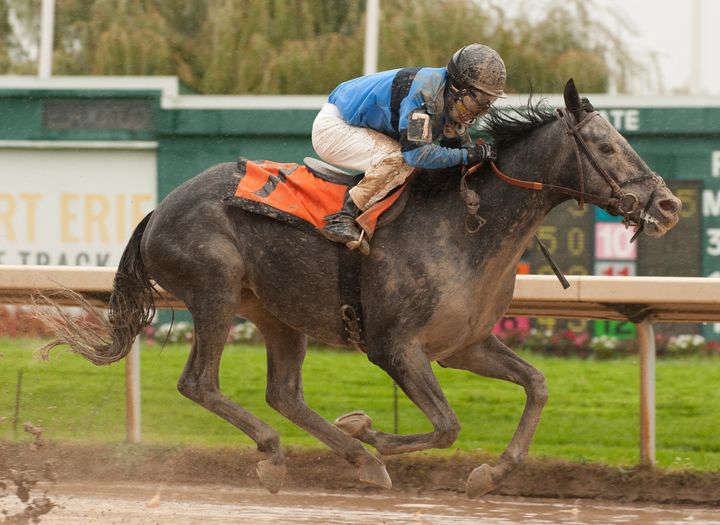 Racing season begins Tuesday, May 31st.
Another exciting year of horse racing is right around the corner!
The Fort Erie Race Track will kick off its 125th season on Tuesday, May 31st.
The first race will start at 4:05 p.m., and the first 2,000 fans to purchase a program will get a free 125th anniversary t-shirt.
As well, JONESY will play the Tiki Bar after the races.
Fort Erie Race Track officials say admission and parking will be free, and all ages are welcome to attend.
The season will end on October 18th, and the Prince of Wales Stakes is on September 13th.