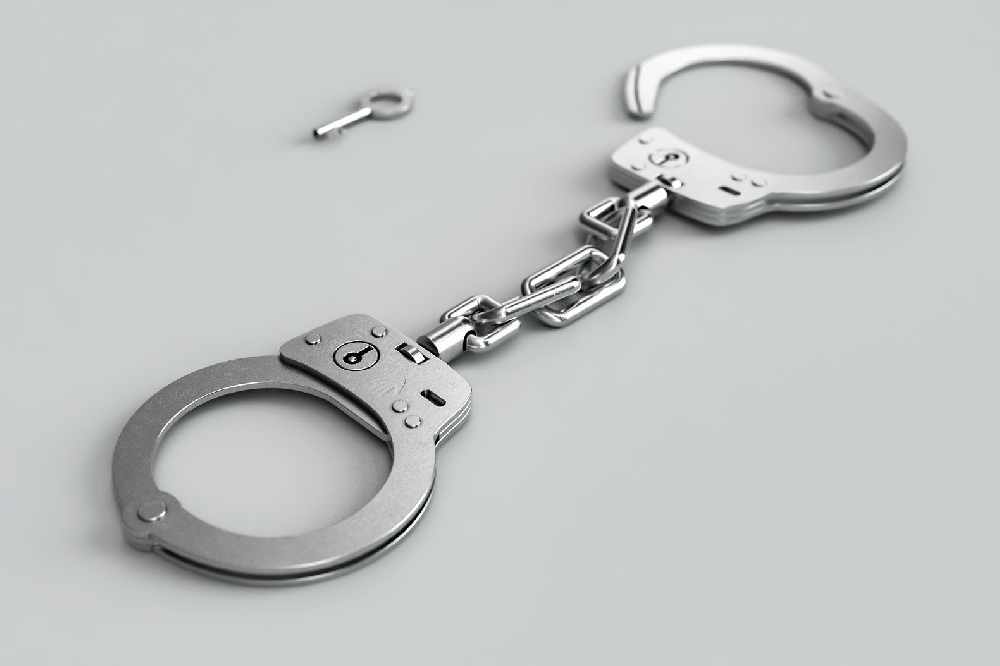 Victim robbed at knifepoint.
A Fort Erie man has been arrested following a robbery in Niagara Falls.
Around 1:50 p.m. on July 3rd, officers were called to a plaza on Lundy's Lane near Drummond Road.
Police say the victim left their bike in front of a store and went inside.
The victim returned to find the bike had been stolen, and found the bike and the suspect behind the store.
When the victim confronted the suspect, he drew a knife and swung it.
As the victim fell to the ground, they dropped their cell phone.
The suspect demanded the phone at knife point, and took off with it, leaving the bike.
Following a short foot pursuit, police arrested 35 year old Terry Ronald Empey.