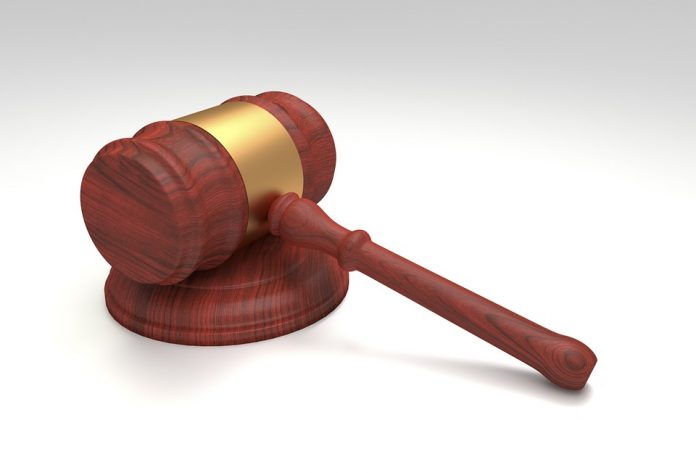 Two former paramedics convicted of failing to provide the necessities of life to a dying teenager have filed an appeal.
A pair of former Hamilton paramedics are appealing their sentences after being convicted in the death of a Brock University student.
Yesterday, 33 year old Christopher Marchant and 56 year old Steven Snively, were issued an 18 month conditional sentence after being found guilty of failing to provide the necessities of life to Yosif Al-Hasnawi.
CBC News says the pair have filed notices of appeal.
The 19 year old was shot in 2017 outside the Al-Mustafa Islamic Centre as he tried to break up an altercation between two people and an older man.
Snively and Marchant both testified that they thought Al-Hasnawi had been hit with a pellet or a BB gun, but he was actually killed by a .22 calibre handgun.
They were found guilty in June.
This case marked the first time paramedics were found guilty in a death that occurred while they were on the job.
Snively and Marchant's 18 month sentence includes six months of house arrest, followed by an 11:00 p.m. to 6:00 p.m. curfew and 150 hours of community service.