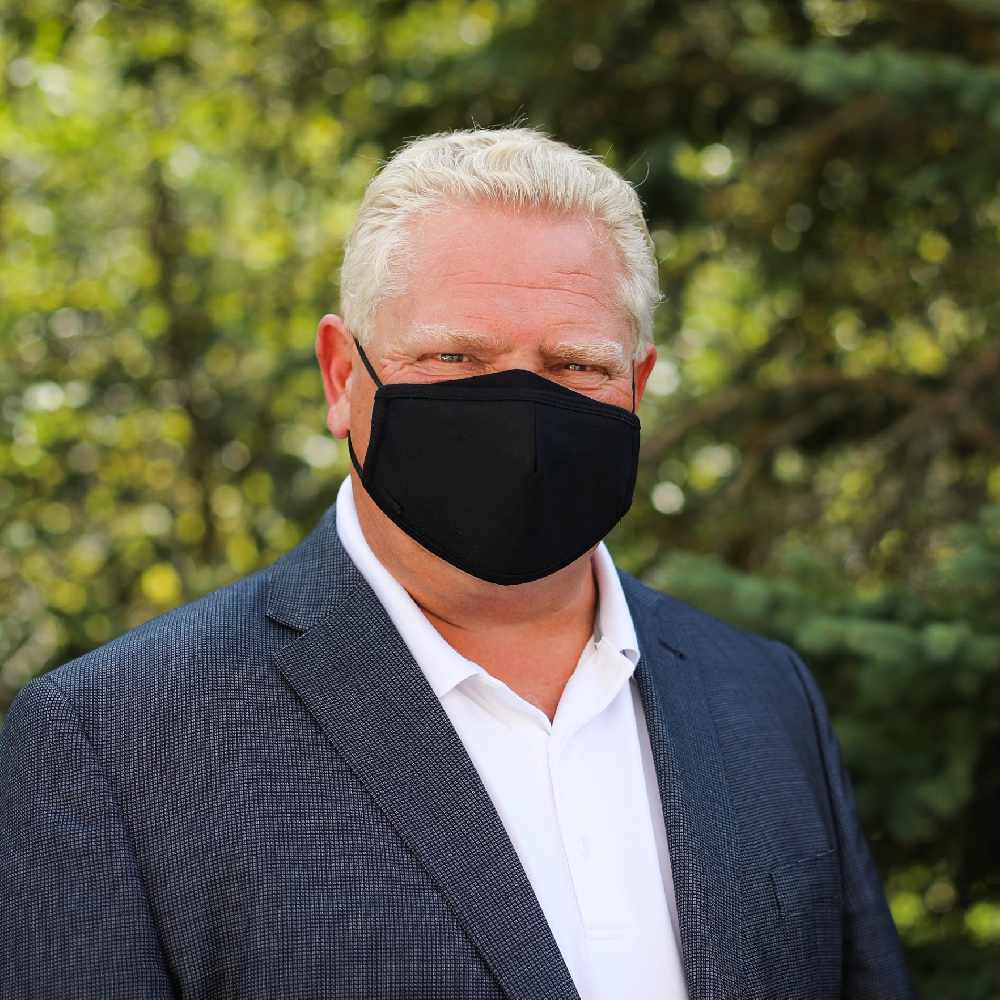 PC leader to make a stop in Niagara Falls tomorrow.
After making campaign stops in Niagara-on-the-Lake and St. Catharines today, Progressive Conservative Leader Doug Ford is hitting the Falls next.
Party officials say Ford will be in Niagara Falls tomorrow morning at 11:30.
Ford says he has tested negative for COVID-19, after two of his rivals announced positive test results.
Green Party Leader Mike Schreiner and NDP Leader Andrea Horwath both announced earlier today that they have tested positive, and will campaign virtually for the time being.
Liberal Leader Steven Del Duca also says he has tested negative for the virus.
On Monday, the four party leaders were near each other without masks during the election debate.