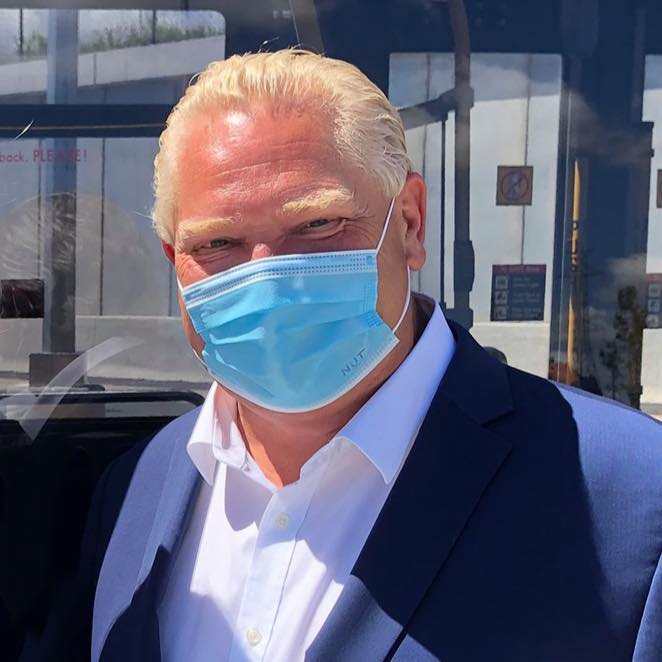 Premier tells Ottawa media that good news on loosening pandemic restrictions is on the way.
Premier Doug Ford says an announcement about loosening current pandemic restrictions is coming later this week.
Ford told Ottawa media today he wasn't happy about putting the public health measures in place, and some positive news is on the way for Ontarians, but there is no word on exactly what that news may be.
Since January 5th, gyms, bars, restaurants, and numerous other businesses were forced to close as Ontario battled a surge in new COVID-19 infections.
Other businesses, such as retail outlets, have faced capacity restrictions, and limits on social gatherings remain in place.
The measures are slated to remain in effect until at least January 26th.
Yesterday, Chief Medical Officer of Health Dr. Kieran Moore told reporters that he was "starting to have much more hope" that Omicron-related cases was slowing down.