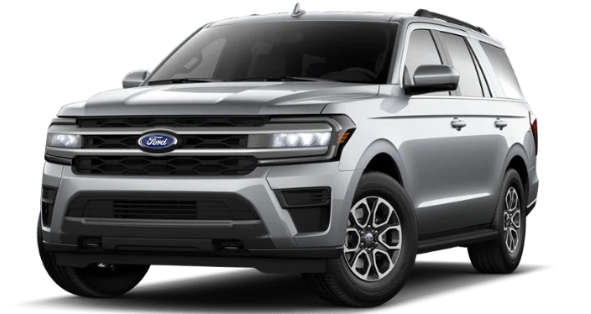 Nearly 3,000 vehicles sold in Canada recalled over risk of engine catching fire.
Ford has issued a recall of over 350,000 SUVs in North America, over concerns about engine fires.
The company says the recall affects Ford Expedition and Lincoln Navigators from the 2021 model year.
Just under 3,000 of the vehicles affected were sold in Canada.
Officials say the engine departments could catch fire, even while parked with the ignition off.
The automaker has reports of 16 U.S. fires under the hood, and one person was burned.
Twelve of the fires happened while the engine was turned off.
The company recommends parking the vehicles outdoors and away from buildings.
Ford says it will use apps and mail to notify customers, as soon as a list of vehicle owners and addresses is developed.
The investigation into fire reports started on March 24th.