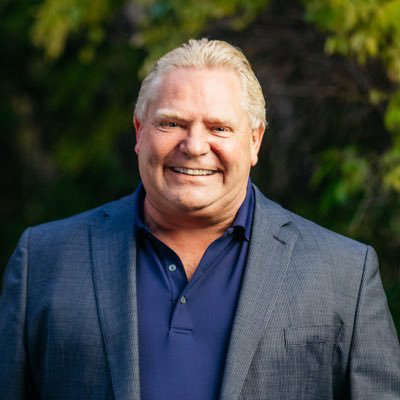 Premier wants action following transfer of killer Paul Bernardo
Premier Doug Ford says the head of the country's federal correctional service should be fired over the decision to transfer killer Paul Bernardo from a maximum security prison to a medium security one.
The move was made last week by the Correctional Service of Canada.
Ford told the legislature today that Canadians don't have any confidence in her decisions, and Commissioner Anne Kelly needs to step down or be fired.
Yesterday, the service released a statement, saying Kelly had ordered a review of the move, to make sure it was appropriate and based on evidence.
Bernardo is serving a life sentence for the murders of Kristen French and Leslie Mahaffy.
The teenagers were killed in St. Catharines in the early 1990s.
He was also convicted of manslaughter in the death of Tammy Homolka.
Ford has said he thinks Bernardo should "rot" in a maximum security facility for the rest of his life.