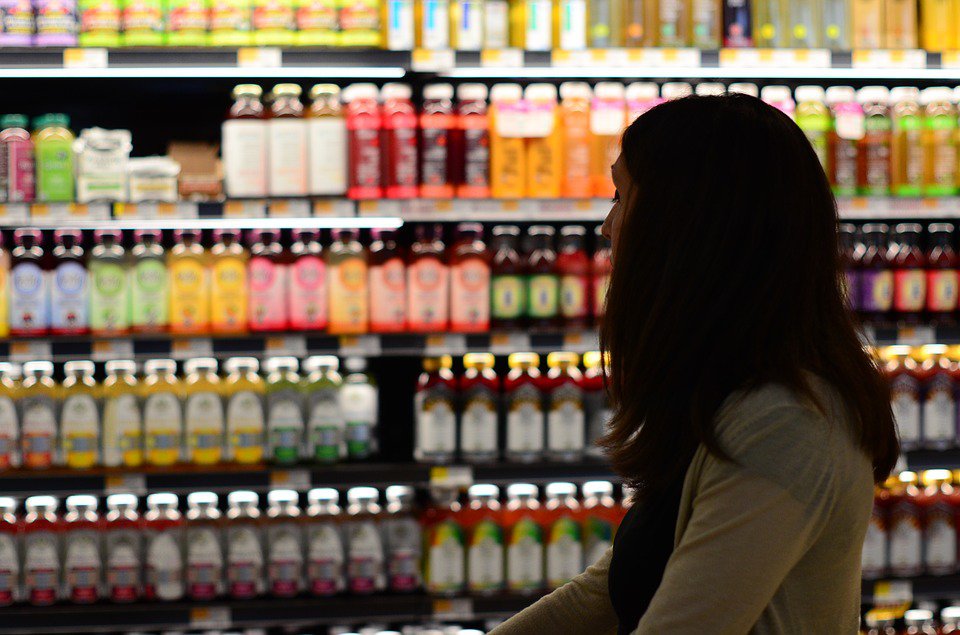 Prize freezes at Loblaw and Metro ending
Be prepared to pay even more for groceries.
Higher prices are expected at stores across the country as price freezes that occurred over the holiday season come to an end.
Last fall, Loblaw announced prices for No Name products would be locked in until January 1st.
Metro also made a similar announcement, saying most private label and national brand products would remain steady until February 5th.
Several grocery chains say profit margins have remained flat and higher prices are needed due to increased costs from suppliers.