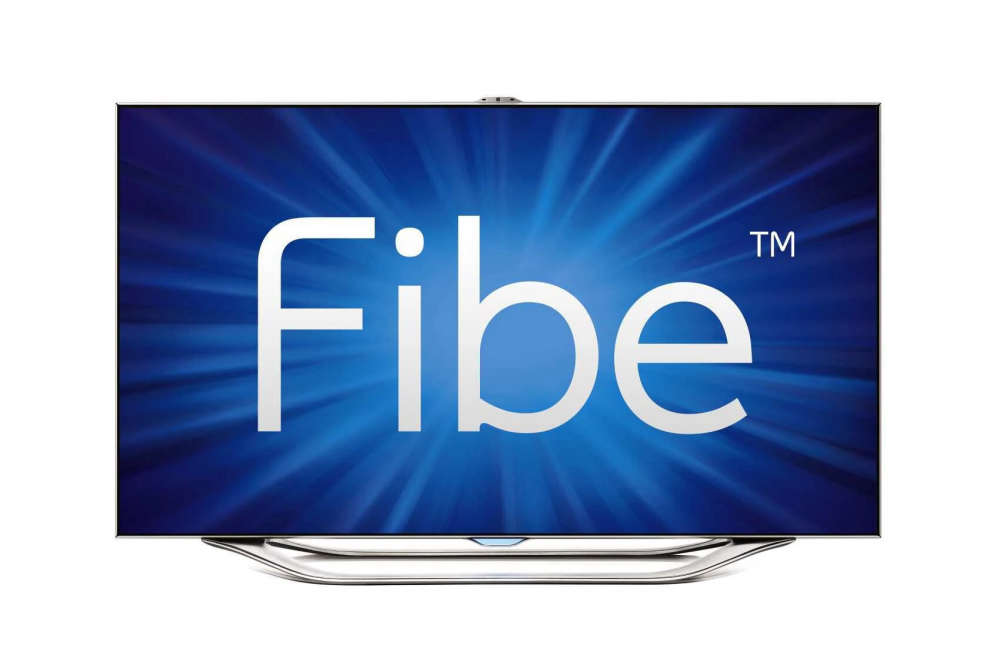 Major outage impacts customers in Ontario and Quebec
It was the second to last show in the "This is Us" TV series, and also the start of the NHL second round playoffs with the Battle of Florida, and those with Bell Fibe couldn't watch either.
A major outage last night impacted subscribers in both provinces for hours.
The service was finally restored hours later, just after 10 pm.
Bell tweeting out earlier in the night "Customers in Ontario and Québec may be experiencing service issues with their TV service. Our technical team is investigating the issue and will restore service as soon as possible. We thank you for your patience."
No word on what caused the outage.