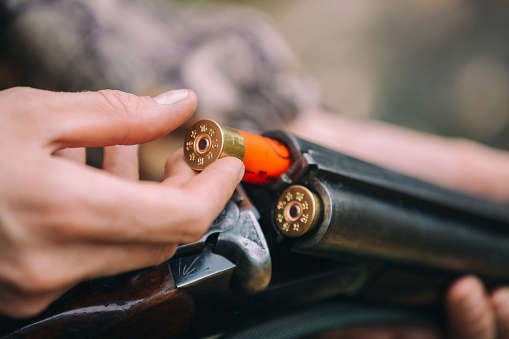 Liberal government changes proposed firearm regulations to make sure anyone buying a gun is properly licensed.
The federal government has altered its draft firearm regulations to close a loophole.
The changes are designed to ensure only people with a valid license can purchase a non-restricted firearm, such as a rifle or a shotgun.
When Bill C-71 received royal assent in 2019, it didn't include any obligation on the seller's part to see if a potential buyer had a valid license.
The bill also requires sellers to keep records of sales of non-restricted firearms and expands background checks to a person's entire life, not just the last five years.