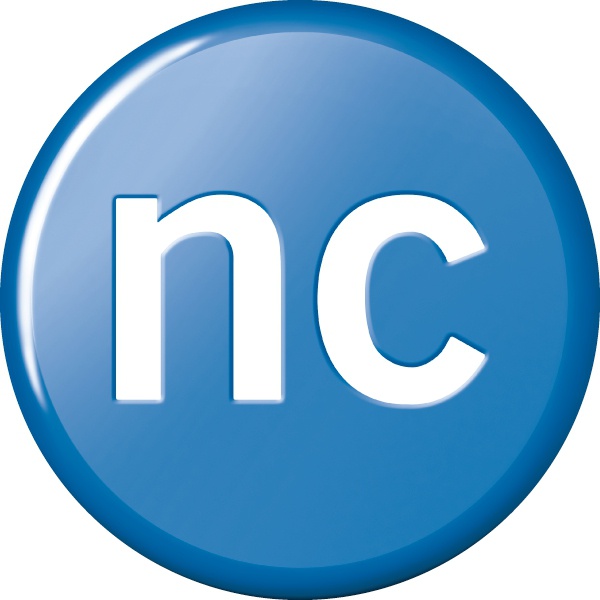 Government renews grant to help school's Food & Wine Institute.
Niagara College's Canadian Food and Wine Institute (CFWI) Innovation Centre is getting some help from the federal government.
The Natural Sciences and Engineering Research Council has renewed a grant for the institute's Technology Access Centre (TAC) for five years, at $350,000 per year.
That comes to a total investment of $1.75 million.
The investment will help train students and allow academic institutions to team up with local businesses to provide equipment, laboratories, technological solutions and more.
This is part of a $38 million investment being made to support colleges across the country.
Francois-Philippe Champagne, Minister of Innovation, Science and Industry, says the investment will be a big help to both students and local companies.
"We proudly support our outstanding research talent as well as our small- and medium-sized businesses, which are the engines of our economy. This will help Canada's colleges to work collaboratively with local companies by bringing researchers, students and industry partners together to address local challenges and create jobs and growth here in Canada."
The CFWI Innovation Centre TAC is located at the Daniel J. Patterson Campus in Niagara-on-the-Lake.
During its first five-year grant, the Innovation Centre provided service to about 340 food and beverage businesses.