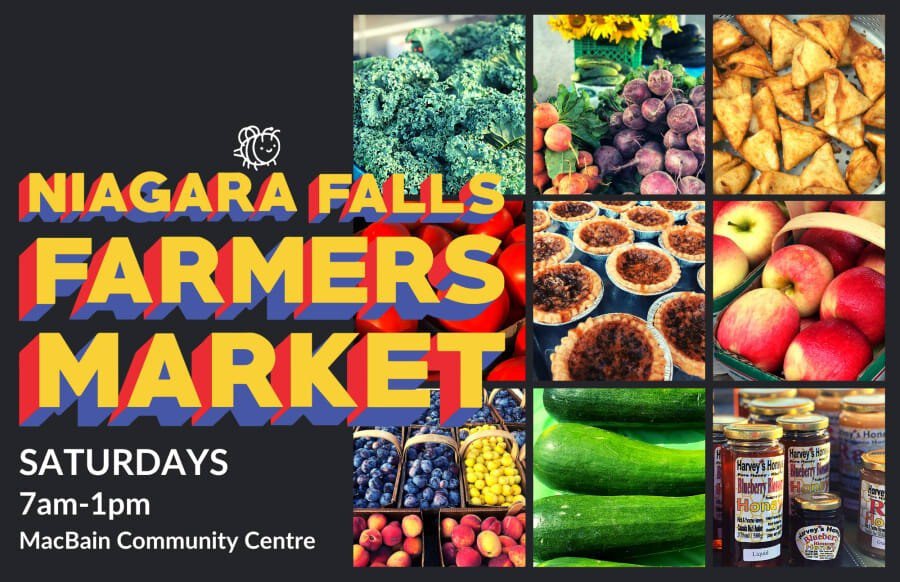 Niagara Falls Farmer's Market opens tomorrow morning
With 30 vendors, the market will be open from 7:00 am to 1:00 pm at its temporary home at the MacBain Community Centre, formerly the YMCA.
Stop and say hello to our very own Brett Ness who will be broadcasting live on location.
You are also invited to celebrate your family with a free portrait
Head to the Niagara Falls Community Centre Library for a free photo of your family at their pop-up portrait studio from 1-3 pm..
Participants will receive an edited, digital copy of their photos via email after the session.
Also tomorrow, the St. Catharines Farmers Market kicks off its summer season.
There will be variety of special events taking place on Saturday's throughout the summer months.
The St. Catharines Farmers Market is open Thursdays from 8:00 a.m. to 2:00 p.m., and Saturdays from 7:00 a.m. to 1:00 p.m.