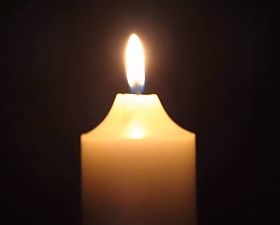 Two names to be added to the memorial
The Niagara Falls Fire Department will pay tribute to fallen firefighters this weekend.
A Line of Duty Death Ceremony will be held this Sunday at 10:00 a.m. at the fire station at 5815 Morrison Street.
The names of retired Platoon Chiefs Harry Boutilier and Bruce Johnson will be added to the Line of Duty Death Memorial.
They both passed away from work-related illnesses last year.
The ceremony was first held in 2018.
Since then, 14 firefighters have been memorialized.