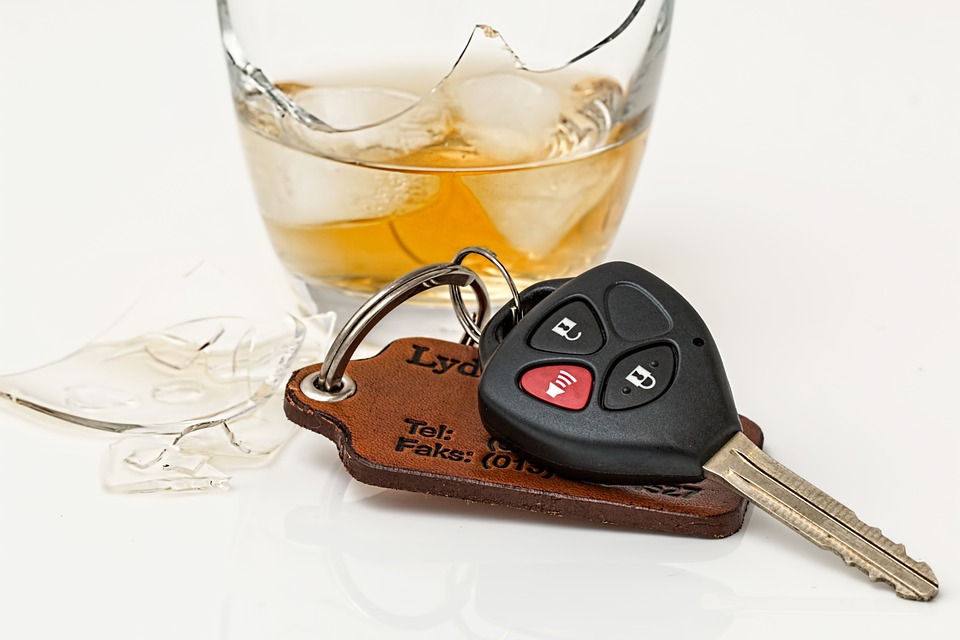 Niagara Regional Police release latest list of impaired driving arrests.
Eleven people have been arrested following R.I.D.E. checks in Niagara.
The charges were laid between May 9th to the 15th.
Each person was charged for driving under the influence of alcohol or drugs, driving with a blood alcohol level over the legal limit, or refusing to provide a breath or blood sample.
A 90 day license suspension was also issued against each offender.