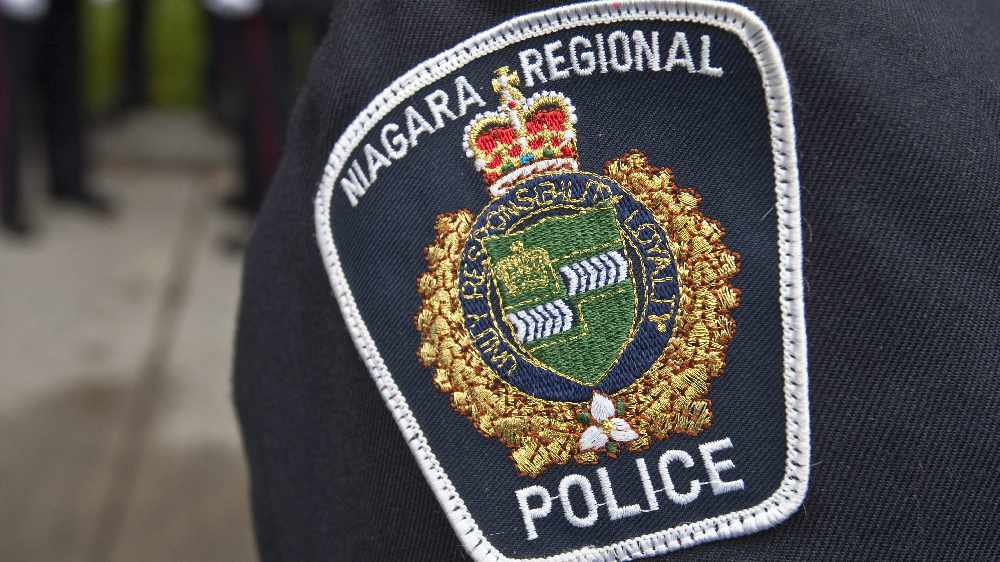 Police have arrested a 22-year old woman in connection
Police have made an arrest after an elderly Lincoln man was the victim of a grandparent scam.
Earlier this month, the man, who is in his 80s, was told a family member was in jail and needed bail money.
Three separate times, a woman went to his house to collect money.
Police say the victim lost over $28,000.
22-year-old Dominique Theresa Alexander-Connell of Brampton has been charged with fraud over $5,000, and possession of property obtained by crime.
She'll appear in court on December 16th.
Investigators think there could be more victims, and anyone with information is asked to call Niagara Regional Police.