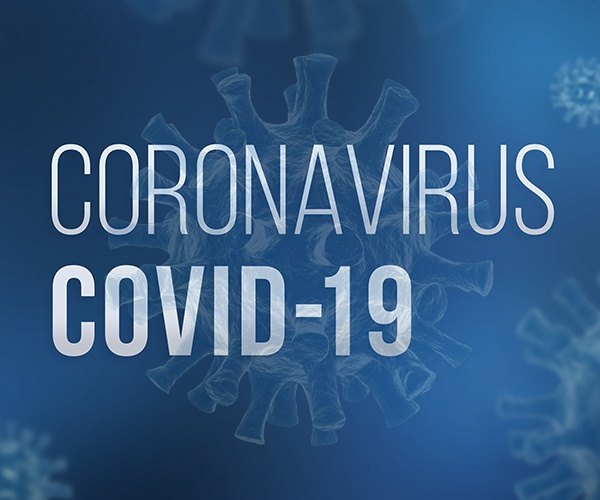 Fourteen local residents remain hospitalized with COVID-19, including three in ICUs.
A drop in the number of new COVID-19 cases in Niagara.
Public Health reporting eight new cases of the virus today.
The death toll remains at 439, and there are 14 Niagara Health patients battling the virus.
Three of the patients are in ICUs, and half are unvaccinated.
There are 235 active cases, with the highest amounts in St. Catharines, Lincoln and Niagara Falls.
The region also confirming 13 active outbreaks.
Over 746,000 vaccinations have been administered.
About 77.9 percent of local residents have their first shot, and 75.3 percent are fully immunized.
A complete breakdown can be found here.