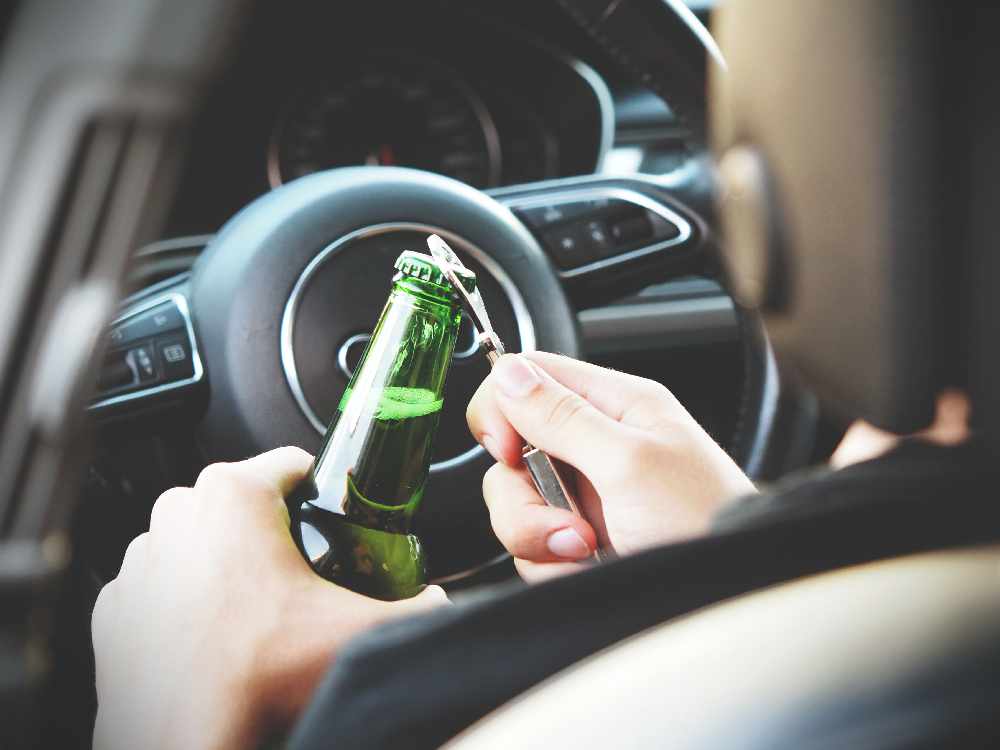 Niagara Regional Police release latest impaired driving stats.
Eight people are facing impaired driving charges following R.I.D.E. spotchecks in Niagara.
Between January 17th - 23rd, three people from Welland, two individuals from Fort Erie, and one person each from Buffalo, Niagara Falls and Lincoln were arrested for impaired driving offences.
Officers say the indivuduals were charged with impaired driving by drugs or alcohol, driving with a blood alcohol level over the legal limit, or refusing to provide a breath or blood sample.
Each person's license was also suspended for 90 days.
Niagara Regional Police say impaired driving is the leading cause of criminal deaths in the country.