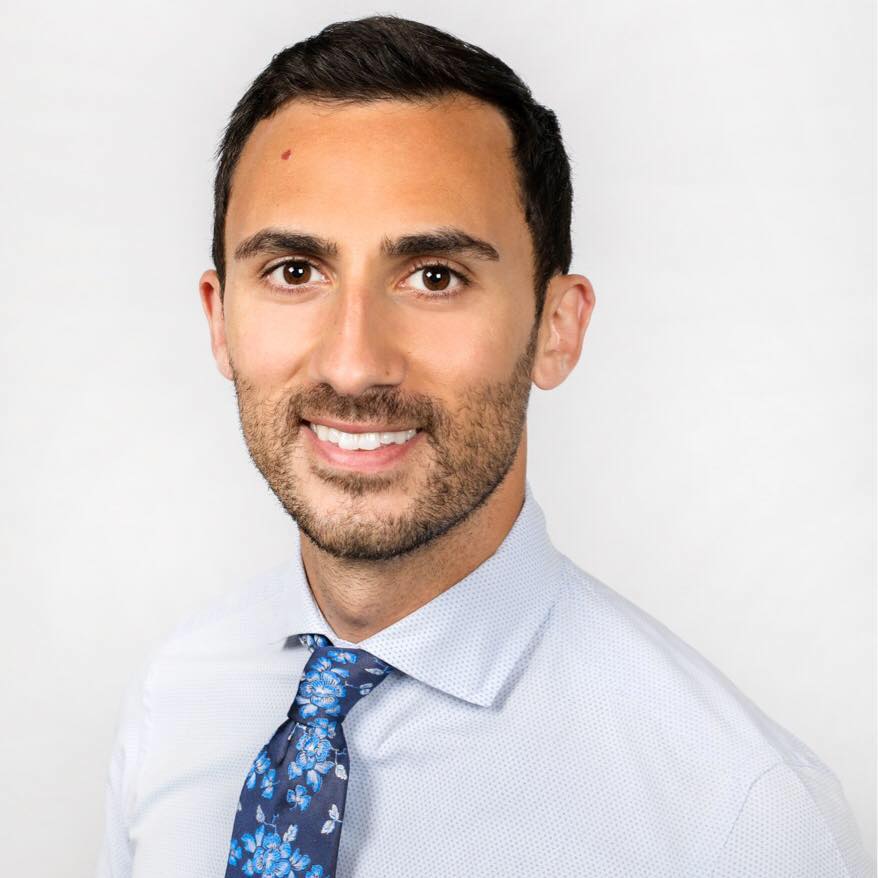 Stephen Lecce says kids will remain in class through the end of June.
Education Minister Stephen Lecce says kids will remain in class until the end of June even if there is a spike in COVID-19 infections.
In a statement, Lecce stressed the need for a return to what he calls the "full student experience."
"This new school year marks the beginning of a return to a normal school experience with students in classrooms, for the full school year, with the full school experience", Lecce said. "That means that after two years of pandemic disruptions, students are back in normal, enjoyable school settings, including extracurriculars like sports and field trips that we know are so important to student success."
This year, kids will have access to extracurricular activities for the first time since the pandemic started.
Lecce also says in the event of a large spike in cases, local public health units will be responsible for providing guidance.