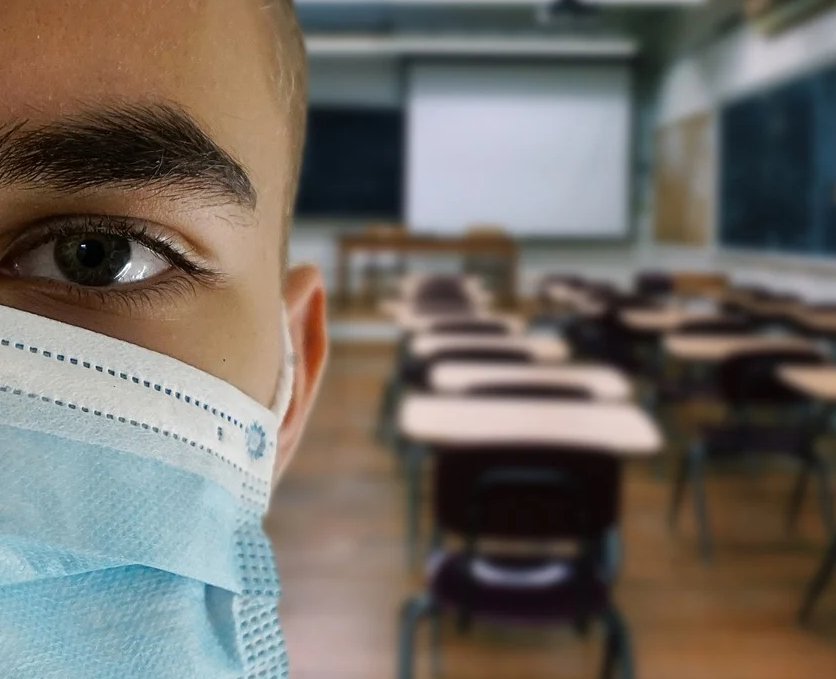 DSBN says when kids head back to class next week, kindergarten students will be required to wear masks.
According to a statement on the board's website, students in kindergarten will now be required to wear masks.
The board says staff will work with kindergarten kids who haven't worn a mask yet to help them get used to it, and three-ply masks will be offered to all students.
Parents are also advised to ensure that children complete their self-screening every day, and the new self-screening includes symptoms specific to the Omicron variant.
The self-screening assessment can be found on every school's website.
Earlier this week, the province announced children will be provided with two rapid antigen tests to use if kids show symptoms of the virus.
The Ministry of Education also says school boards will be reporting absentee rates of 30 percent or higher due to illness in schools, as opposed to reporting lab-confirmed cases.
The DSBN also notes that if parents prefer for kids to return to in-person lessons at the end of the month instead of Monday, they should contact the child's school to discuss options.