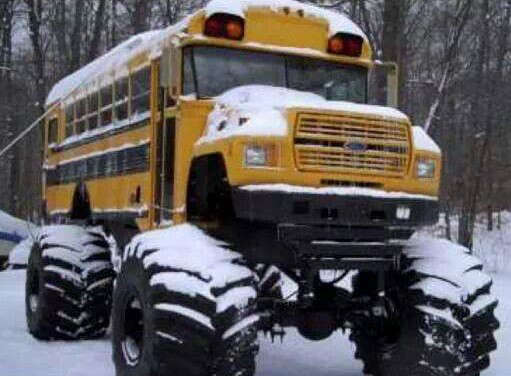 Students set to return to in class learning tomorrow
With Niagara under a winter storm warning, parents are no doubt wondering if students will be in class tomorrow?
The DSBN tweeting out "What are the chances for our first Monday back. Snow is expected to start tonight, and we might get 20-40 cm (or almost 16 inches). School closures or bus cancellations will be announced before 6AM tomorrow morning. No post means you can head to school in-person."
Stay tuned to 105-1 the River and 101.1 More FM, on the air and online, tomorrow morning for the latest updates on closures and cancellations around Niagara.