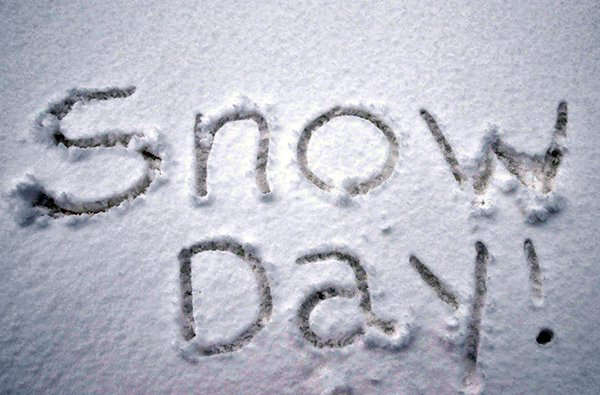 Storm clean up continues but many side streets and sidewalks still unpassable
Schools are closed and transportation is cancelled (due to road and sidewalk conditions from yesterday's inclement weather event) for both the
District School Board of Niagara and the Niagara Catholic District School Board
Brock University, Niagara College and Mohawk College- in-person classes and on-campus activities will resume as scheduled today
Also closed today Conseil scolaire Viamonde schools (French public) in Niagara Region.
Ridley College is closed
Niagara Region reporting its daycare, child care centres and social assistance office are closed
-Mass immunization clinic at Niagara Falls Convention Centre opens at noon
-Niagara Region Transit is operational, with some detours
-Waste collection will resume today but expect delays. Your regularly scheduled collection day is delayed by one day this week, with Friday's collection being completed on Saturday.
Also Closed Today:
All Boys and Girls Club Niagara facilities will be closed today and all programs are canceled. This includes all child care services.
YMCA Licensed Child Care centres, both Preschool and School Age Care, will be closed for the day, due to snow removal.
All Pathstone Mental Health Sites are closed and all in-person services are cancelled- this includes all 9 in person walk in clinic sites hosted across the Region as well as our Grade 1-8 school located at the Mountainview Centre for Innovative Learning (Merrittvile Hwy.)
All FACS offices and daycares are closed once again today. FACS remains available to respond to concerns about the safety of children by calling 905-937-7731.