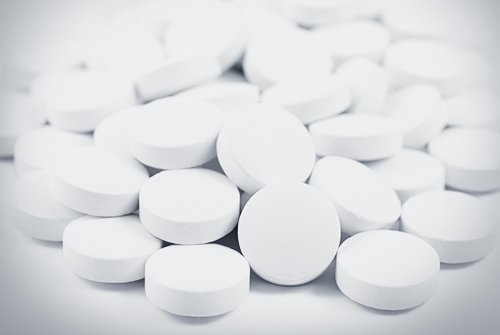 Many people are turning to drop-in clinics or emergency departments
The drug shortage in Canada is getting worse.
It's now extending beyond the children's pain and fever medication aisle into other over-the-counter and prescription drugs.
Pharmacists are scrambling to find alternatives while many people end up at drop-in clinics, or spend time waiting hours in emergency rooms for ailments they would normally treat at home.
This all comes as pediatric hospitals continue to deal with rising cases of flu, respiratory and COVID-19 cases in children.