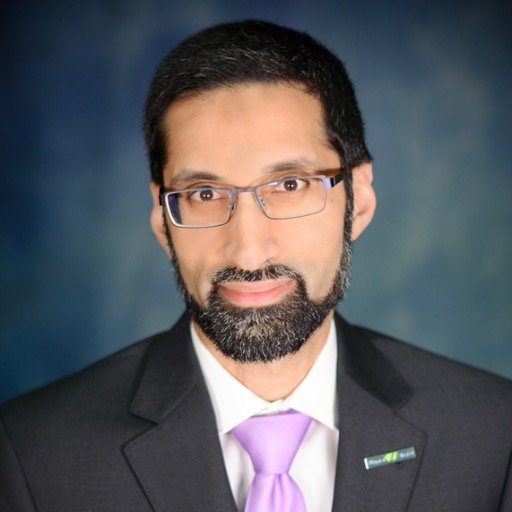 Niagara's top doctor will be answering questions from the public about the state of the pandemic.
You'll soon have a chance to get questions about the pandemic answered by Niagara's top doctor.
The Greater Niagara Chamber of Commerce says it's teaming up with Medical Officer of Health Dr. Mustafa Hirji for a COVID-19 briefing on Tuesday, and will answer questions from the public.
The session will take place between 1:00 p.m. and 2:00 p.m.
Click here to register or send a question.