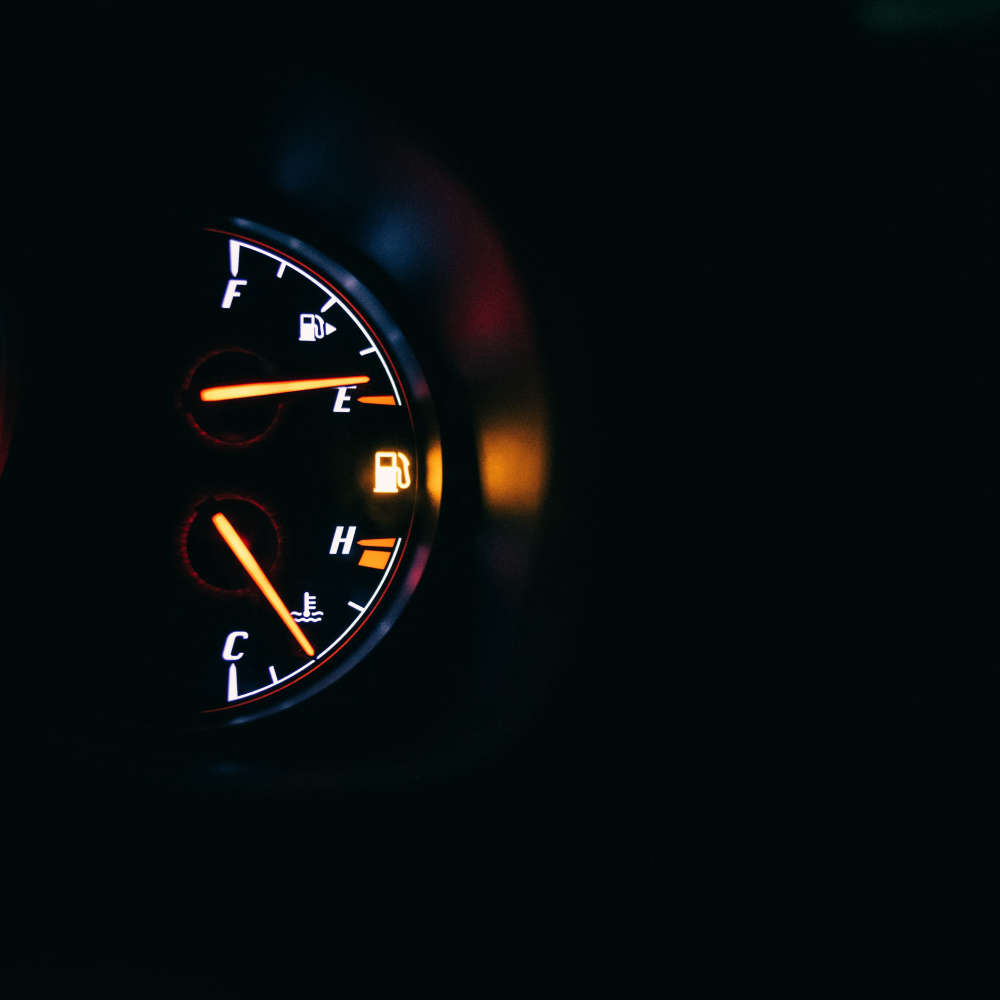 Wait for it. Prices expected to drop.
If you need gas hold off if you can.
Dan McTeague with Canadians for Affordable Energy says prices are headed for a big drop
McTeague is forecasting the price will drop 13 cents per litre tomorrow after hitting a whopping $2.09 a litre over the weekend in some areas of the province
The gas analyst says he expects them to fall to around $1.96 a litre.
He says the drop is being driven by the threat of a potential recession.
Yesterday Statscan reported gas prices are up by just over 36 percent from a year ago.