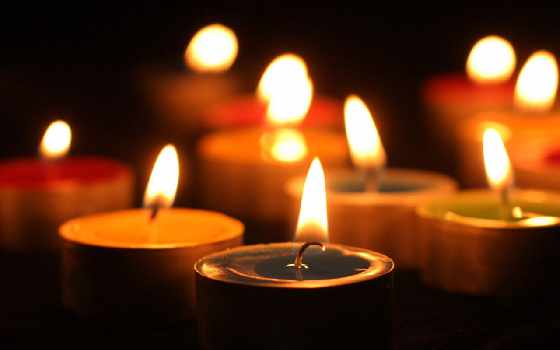 19 children and two adults now confirmed dead
19 children died yesterday after the deadliest school shooting in the U-S in nearly a decade.
An 18-year-old gunman opened fire at a Texas elementary school Tuesday, killing children as he went from classroom to classroom in the school for grades two, three and four.
The assailant also killed two adults before he was fatally shot by law enforcement.
The shooting happened at Robb Elementary School in Uvalde.
And angry U-S President Joe Biden is calling for new restrictions on firearms, saying after years of failure to pass new laws, it's long past time for America to act.
It was just a week ago President Biden visited Buffalo to meet with victims' families after a racist, hate-filled shooter killed 10 Black people at a local grocery store.