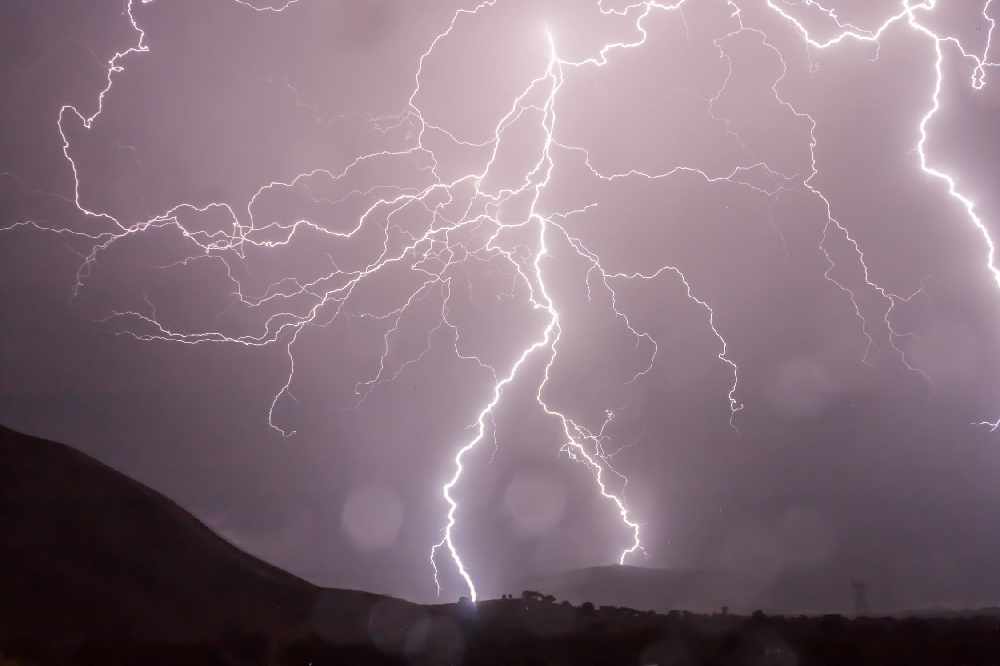 At least 9 people died in Ontario and 1 in Quebec
It was a deadly long weekend.
Powerful storms that hit Ontario and Quebec Saturday have claimed 10 lives.
The brunt of the storm missed Niagara, but Toronto and areas east suffered power outages and significant damage.
Nearly 200-thousand people have been without power since Saturday.
Damage is so bad in Ottawa the city is urging people to work from home today and schools will remain closed till Wednesday.
Durham region is also closing some schools today due to storm damage.