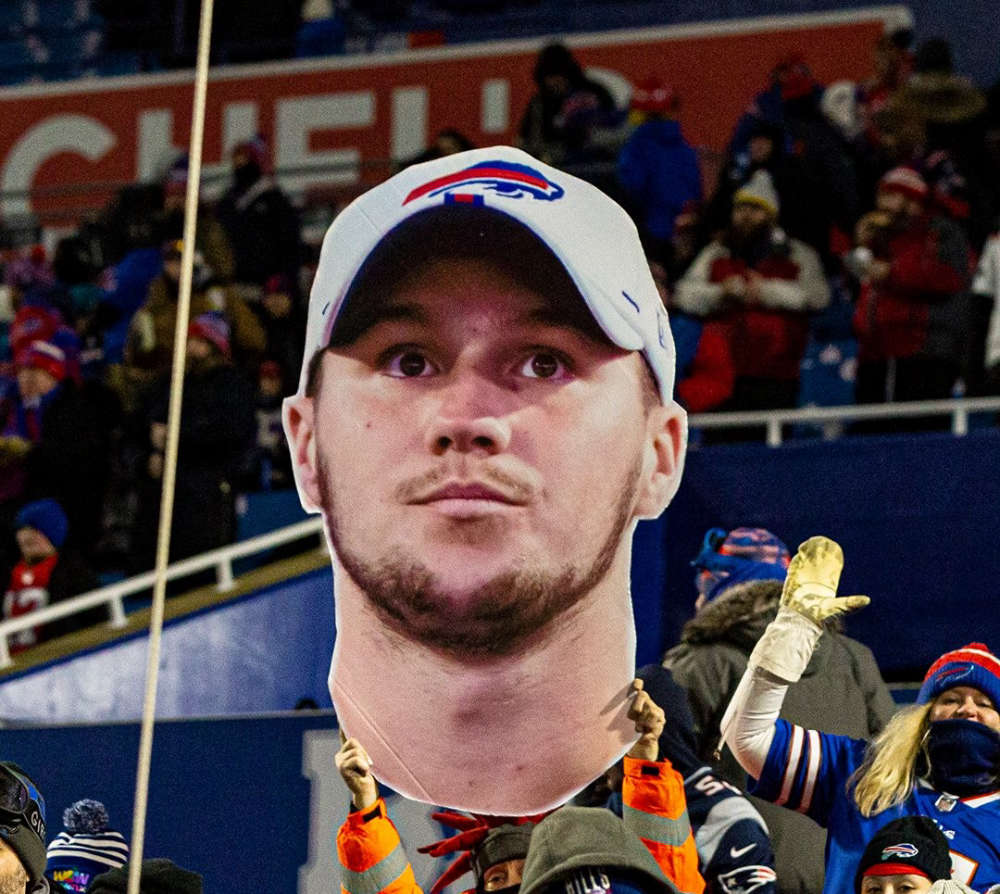 #BillsMafia
QB's Allen and Mahomes deliver what many are calling playoff instant classic
The Chiefs last night beating the Bills 42-36 in overtime to advance to the AFC championship game.
The man, who may now be known as the Grim Reaper, Chiefs quarterback Patrick Mahomes, helped his team beat the long odds.
KC coach Andy Reid telling reporters after the game, he said to Mahomes minutes before the game went into OT, "When it's grim, be the Grim Reaper and go get it."
And Mahomes did just that.
The Chiefs move on to play the Bengals in the AFC championship match.