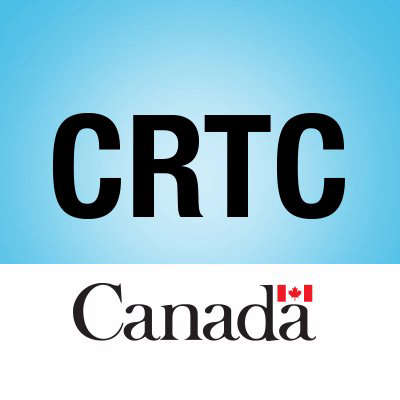 Photo Credit: @CRTCeng
The chair of the CRTC says if Bill C-11 passes, the agency would be able to regulate online platforms such as YouTube, Netflix, Spotify and TikTok.
The chair of the Canadian Radio-Television and Telecommunications Commission says a proposed federal bill would give it the authority to regulate online platforms including Amazon Prime, YouTube, Spotify, TikTok and Netflix.
However, Ian Scott told a House of Commons Committee that the broadcast regulator is not interested in overseeing content produced by individuals.
If passed, Bill C-11 would update Canada's Broadcasting Act to regulate online platforms like TikTok, Spotify, YouTube, Netflix and Amazon Prime, in addition to traditional broadcasters.
As well, digital platforms would be required to promote Canadian content if the bill is approved.
Critics of the bill say Scott's remarks contradict comments made by Heritage Minister Pablo Rodriguez, who said the bill wouldn't give the CRTC any authority over content like homemade videos.
The bill is currently going through Parliament.